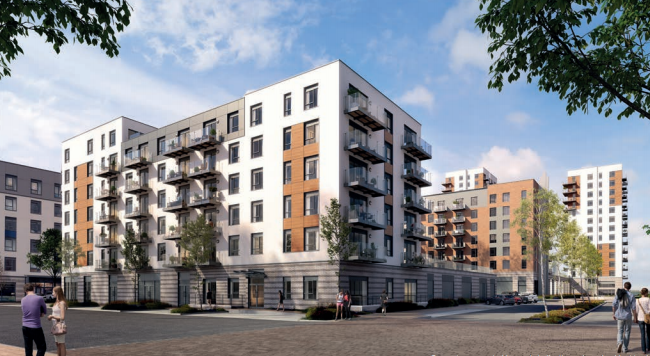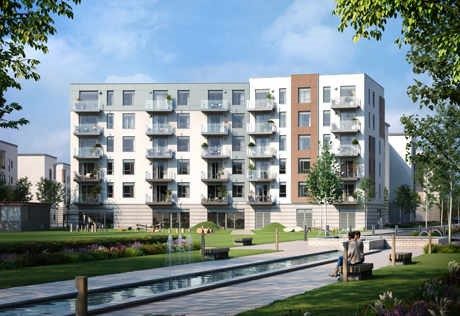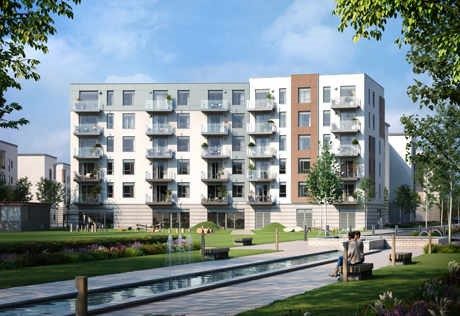 Project Stats:
Service Value
Client
Consultant
Contract Period
Project Stats:
£4 Million
Berkeley St Edward
Charles D. Smith & Associates Limited
59 Weeks
MEB are providing the full Mechanical & Electrical installation to Berkeley St Edward for the last Victory Pier Scheme which consists of 199 Quality Apartments on the River Medway in Gillingham, Kent.
The project commenced in July 2018 consists of four blocks,
Blocks H, J, K & P consist of three separate buildings fed by DHN pipework from the previous phase's Energy Centre. This scheme also includes Wi-Fi lounges, Basement Car Park, Commercial units and a Gym.
Project Overview At A Glance
-Space Heating.
-Mechanical Ventilation.
-Domestic Water Services.
-Foul Drainage, including SVPs.
-Sanitaryware
-Heat Metering
-LTHW from District Heating Mains in Plantroom
-DWS from stopcock in Plantroom to each flat
-Cold Water Booster and Break Tank.
-Smoke Ventilation
-Rainwater Drainage
-Air Conditioning
-Small Power
-Lighting
-Voice and Data
-IRS
-Landlords Distribution Boards and Small Power
-Essential Services changeover panel and essential services sub-mains.
-Fire alarm to Car Park
-Telecoms copper and fibre systems.
-Access control / Video entryphone.
-Lightning Protection.