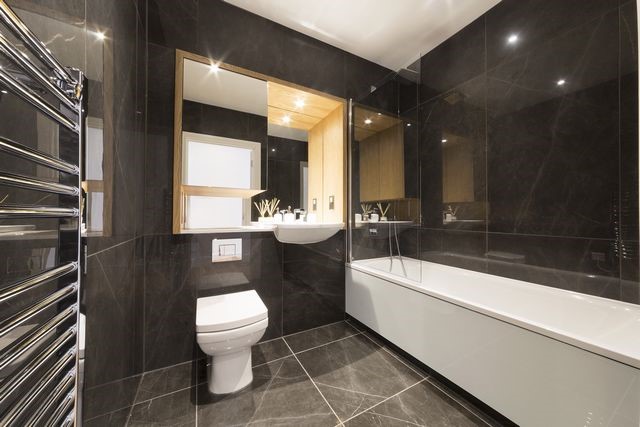 Project Stats:
Service Value
Client
Consultant
Contract Period
Project Stats:
£1 Million
Galliard
Wilkins Mackenzie Associates
52 Weeks
MEB provided Mechanical, Electrical and Public Health installations to Galliard Homes which consisted of a refrurbishment to a listed 1937 Edwardian building that was originally used for the Union of Post Office Workers. The scheme produced of 36 high end luxury apartments.
PROJECT OVERVIEW AT A GLANCE
-Heating installations / Energy Centre
-Mechanical ventilation and heat recovery installation
-Domestic hot and cold water installation
-Supply and Fix sanitaryware.
-Water supply installation.
-Soil and waste installation
-All above ground drainage.
-Dry rising main installation
-Sprinkler System Installation
-Rainwater installation.
-Landlords power & Lighting
-Small power to dwellings to include wiring, cables, distribution boxes, sockets, switches, TV points, lighting, smoke alarms, heat alarms, balcony lighting, etc.
-Incoming mains and sub-main installation to distribution boards
-Access control system
-Smoke Ventilation system
-Fire Alarm System
-Emergency Lighting
-Photovoltaics
-Communal TV / Satellite System